Latest Brands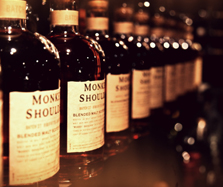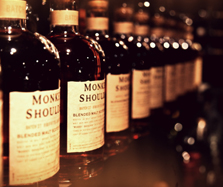 Monkey Shoulder
At one time, Monkey Shoulder referred to a temporary injury suffered by the malt men when turning the barley by hand. Today, the name Monkey Shoulder lives on as an affectionate tribute to the malt-men of Yore in recognition of the time they suffered for their injury.
On its own Monkey Shoulder is smooth and rich, the brand is known for its three monkeys on the bottle. 
Each monkey represents one of the three malts which makes Monkey Shoulder: Glenfiddich, Balvenie and Kininvie.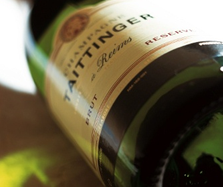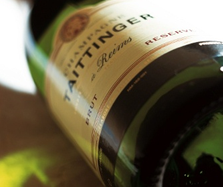 Taittinger
Since 1932, step by step, Champagne Taittinger has grown and taken its place among the great champagne Houses, imposing with audacity an innovative style particularly influenced by Chardonnay. With lightness, finesse and elegance, the Taittinger style was born; its essence epitomized by the Comtes de Champagne Blanc de Blancs, whose first vintage, 1952, saw the light of day in 1957.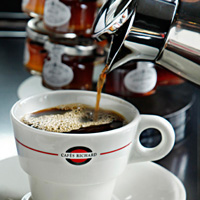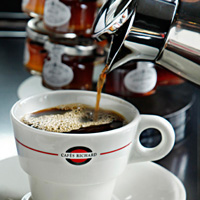 Cafes Richard
Today Cafes Richard is a modern, fast growing company, employing the most technologically advanced, coffee roasting techniques in a state of the art factory in Paris, France. Dedicated solely to the supply of Cafes, Hotels, and Restaurants, Cafes Richard has grown to become France's leading roaster, with nearly 7,000 tons of coffee each year.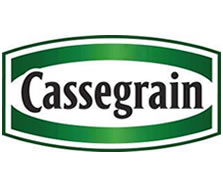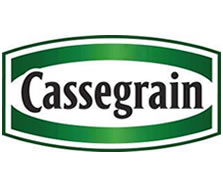 Cassegrain
Cassegrain traces its history back to 1868. Currently under the wing of Bonduelle, Cassegrain encompasses canned vegetables that communicate first and foremost,  fresh products; only the best harvests are chosen. Cassegrain is also specialized in creating savory recipes out of their delicious vegetables. Top-notch quality is a golden rule at Cassegrain. Selection, tracability,  control and verification are always ensured for a complete check on quality.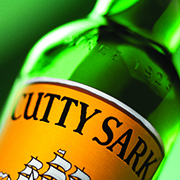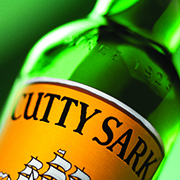 Cutty Sark
Cutty Sark is an iconic whisky; the distinctive yellow label has graced the world's best bars and clubs for over 90 years. The first light-coloured blended whisky, it was launched at the height of cocktail culture and it has remained synonymous with enjoying great drinks in great company ever since.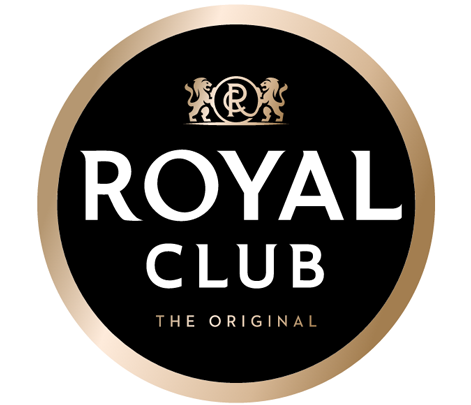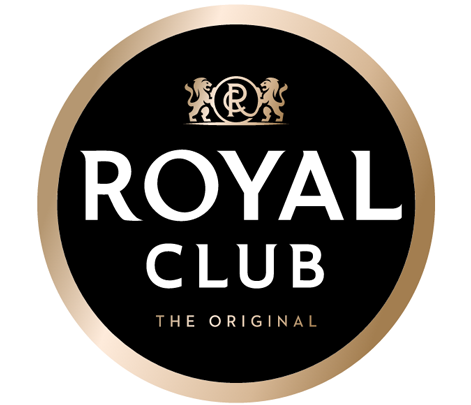 Royal Club
Initially imported from the United Kingdom, Royal Club has been in The Netherlands since 1881.  The brand owners Josiah Russell & Co from London opened a Dutch branch in Rotterdam in 1887. In 1939, the management of this branch was taken over by the Tims family, who officially took control of the company in 1949. 
In 1969, the Tims family sold their company to Vrumona, who had been co-producing Royal Club since 1963. Respecting the brand's traditions, Vrumona continued producing and selling Royal Club. The brand has ever since been home to both traditional British flavours such as Tonic and Ginger Ale, as well as typical Dutch flavours such as Orange and Cassis.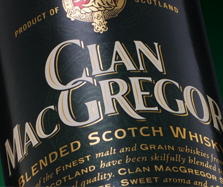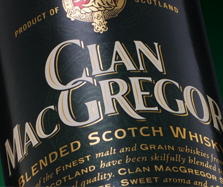 Clan MacGregor
Clan MacGregor whisky honors the MacGregors, one of Scotland's oldest clans and the decedents of ancient Celtic royalty as proclaimed in the motto " Royal is my Race". The renowned history of the Clan dates back to the 14th century and Clan MacGregor whisky proudly displays the lion's head crest, the symbol of the clan chief.
Today Clan MacGregor is enjoyed all over the world, from the USA to Venezuela and the Middle East to Thailand
Latest Products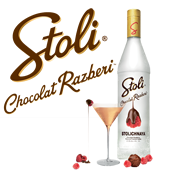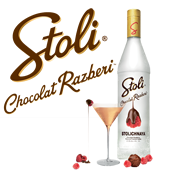 Flavors
Stoli offer a wide selection of the most appetizing flavors to enjoy.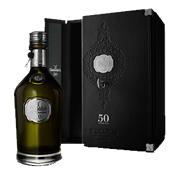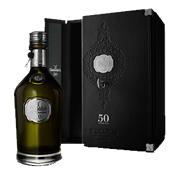 Glenfiddich 50 Years Old
This rare and precious whisky, with its delicate and exquisite flavours, is the product of over half a century in oak casks; a whisky that captures the very essence of Glenfiddich.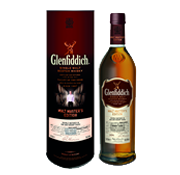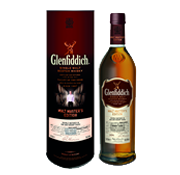 Glenfiddich Malt Master Edition
After maturing in traditional Oak casks for a number of years, our malt master transfers the whisky into Sherry Casks for its final years of maturation. Each batch is hand-selected delivering a unique and subtle difference. Each batch is unique, delivering a rich whisky that is complex in flavors imparted from the different woods.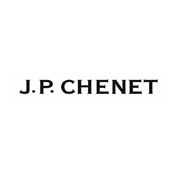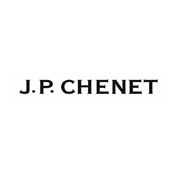 J.P. CHENET
in 1984 Joseph Helfrich designed a bottle with a revolutionary shape. He named it Joséphine. It stood out from the crowd with its original curves, slanted neck and generous body. It represented a genuine challenge at the time as a special bottling chain needed to be built for it. The first brand of French wine was born and its name was JP Chenet.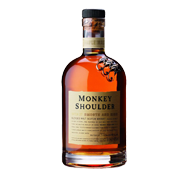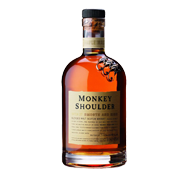 Monkey Shoulder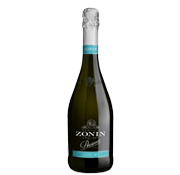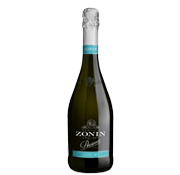 Prosecco Zonin Cuvée 1821
Prosecco Zonin Cuvée 1821